---
Rocky Mountain National Park
---

Here is a picture of my cousins (Paul, Andrew, Adam, Phillip), and my sisters (Emily, Alice, Angela), and I on a tundra hike during the summer.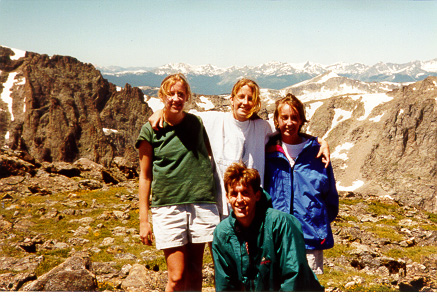 My sisters and I after we conquered Thatchtop Mountain. Can you tell it was windy?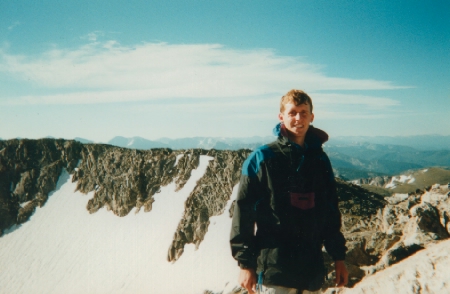 Here I am on top of Mount Julian. This was one of five peaks I climbed that day.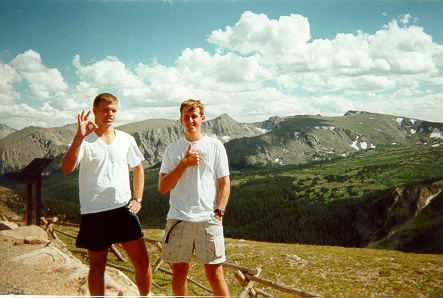 Paul and I after climbing those five peaks (Ida, Chelay, Cracktop, Julian, Terratoma) We passed out after this photo!